Things to do in Tucson
Although Tucson's fantastic weather, national parks and forests and desert provide the perfect environment for tons of outdoor recreational activities, this city of half a million people also has its share of history and culture. With a history that goes back much further than many of its southwestern neighbors, Tucson boasts turn-of-the-century architecture, historic neighborhoods, and museums. The Mission San Xavier del Bac is still a functioning 18th-century mission considered to be one of the most beautiful in the United States.
Mexican and Native American influences are pervasive, and the city has a distinctly Western flavor. There's also a college-town atmosphere, thanks to the University of Arizona, which has its own share of museums and a science center. Whether golfing at a world-class golf resort, enjoying the nightlife, horseback riding, hiking in the wilderness, discovering desert flora and fauna at the Arizona-Sonora Desert Museum or exploring pre-Columbian and other art at the Tucson Art Museum, you'll have a mind-boggling array of things to do in Tucson.
Attractions
Arizona State Museum - 18 minutes/8.48 miles
Colossal Cave Mountain Park - 29 minutes/23.04 miles
Mission San Xavier del Bac - 13 minutes/6.82 miles
Pima County Fairgrounds - 16 minutes/13.26 miles
Saguaro National Park - 38 minutes/21.43 miles
The International Wildlife Museum - 26 minutes/14.6 miles
Tucson Botanical Gardens - 19 minutes/10.32 miles
Arizona-Sonora Desert Museum - 34 minutes/19.86 miles
Flandrau Science Center & Planetarium Museum - 17 minutes/8.21
Old Tucson Studios - 29 minutes/17.05 miles
Reid Park Zoo - 14 minutes/8.11 miles
Southern Arizona Transportation Museum - 15 minutes/7.73 miles
The University of Arizona Museum of Art - 23 minutes/8.8 miles
Tucson Children's Museum - 17 minutes/9.24 miles
Biosphere 2 Museum - 17 minutes/9.42 miles
Fort Lowell Museum - 24 minutes/13.01 miles
Pima Air & Space Museum - 8 minutes/5.03 miles
Sabino Canyon Recreation Area - 34 minutes/19.49 miles
Southland Greyhound Park - 6.0 miles
Titan Missile Museum - 25 minutes/20.61 miles
Tucson Padres - 10 minutes/4.96 miles
Day Trips
Tombstone - 1 hour 12 minutes/ 65.99 miles
Tubac - 44 minutes/42.21 miles
Kartchner Caverns State Park - 46 minutes/41.4 miles
Bisbee - 1 hour 40 minutes/93.24 miles
Nogales - 1 hour 3 minues/63.95 miles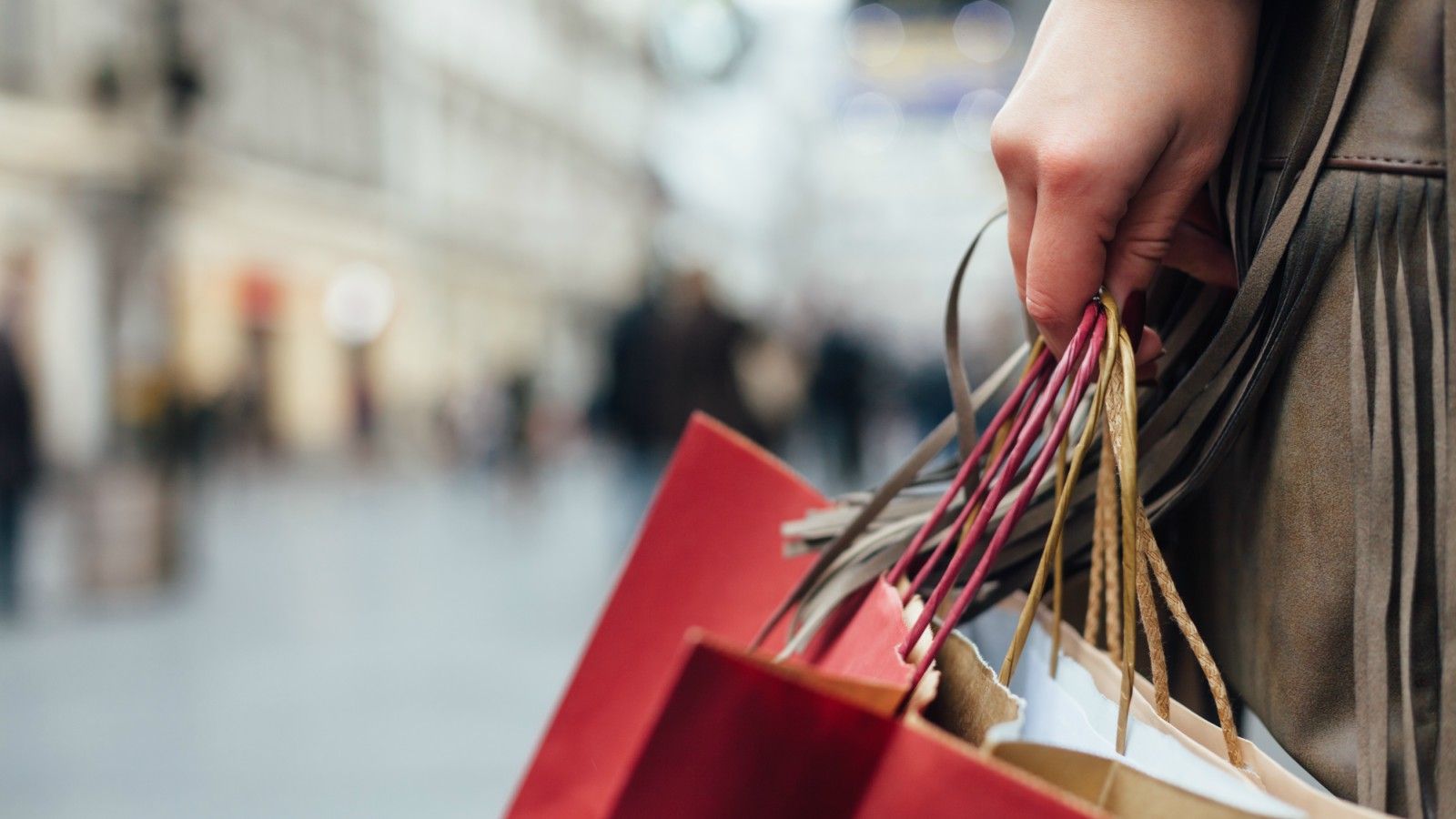 Shopping
Park Place Mall - 18 minutes/10.76 miles
Foothills Mall - 28 minutes/19.13 miles
La Encantada - 30 minutes/14.64 miles
Tucson Mall - 23 minutes/14.14 miles
St. Philips Plaza - 24 minutes/11.69 miles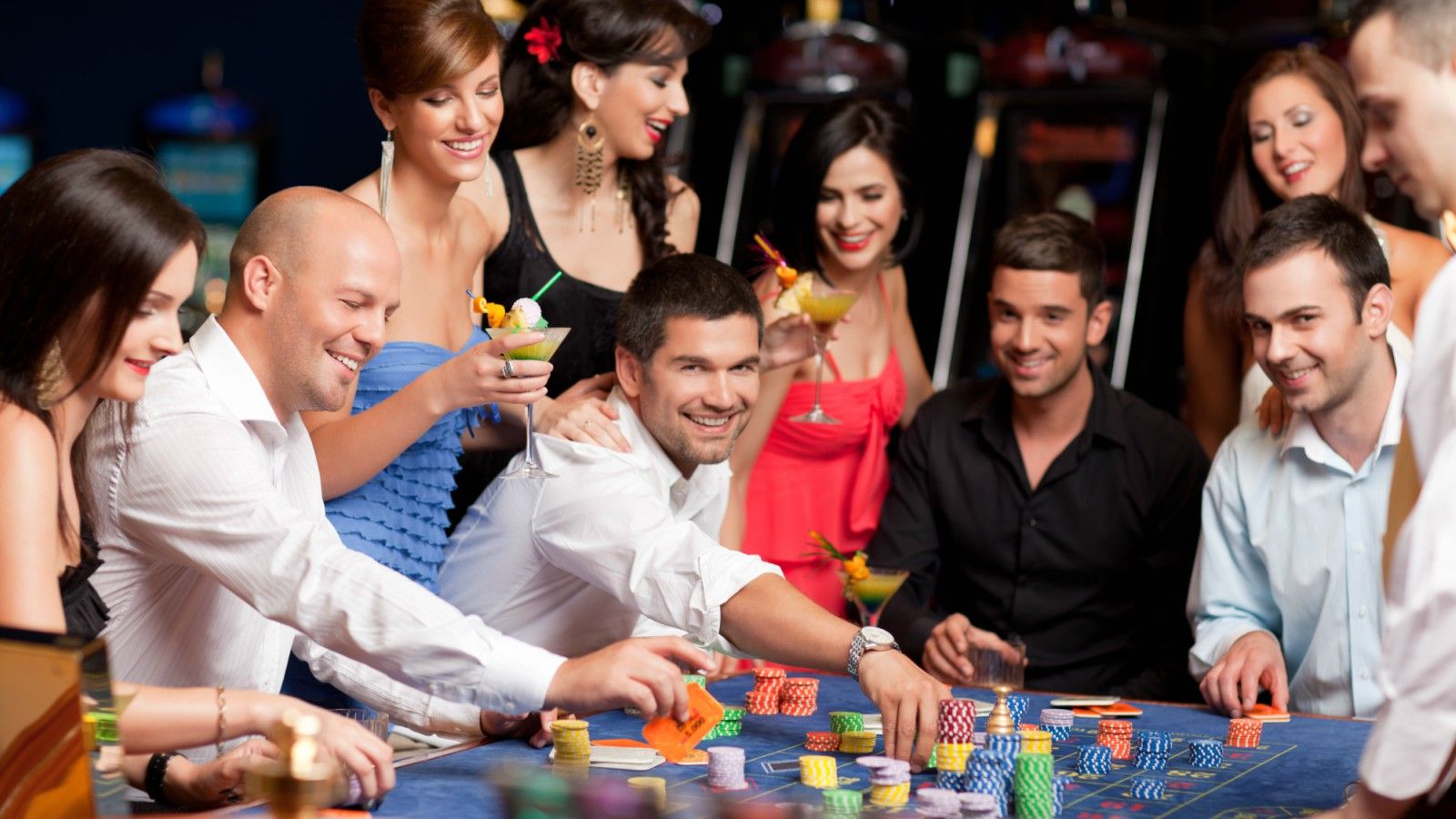 Casinos
Casino del Sol - 19 minutes/9.63 miles
Dessert Diamond - 6 minutes/2 miles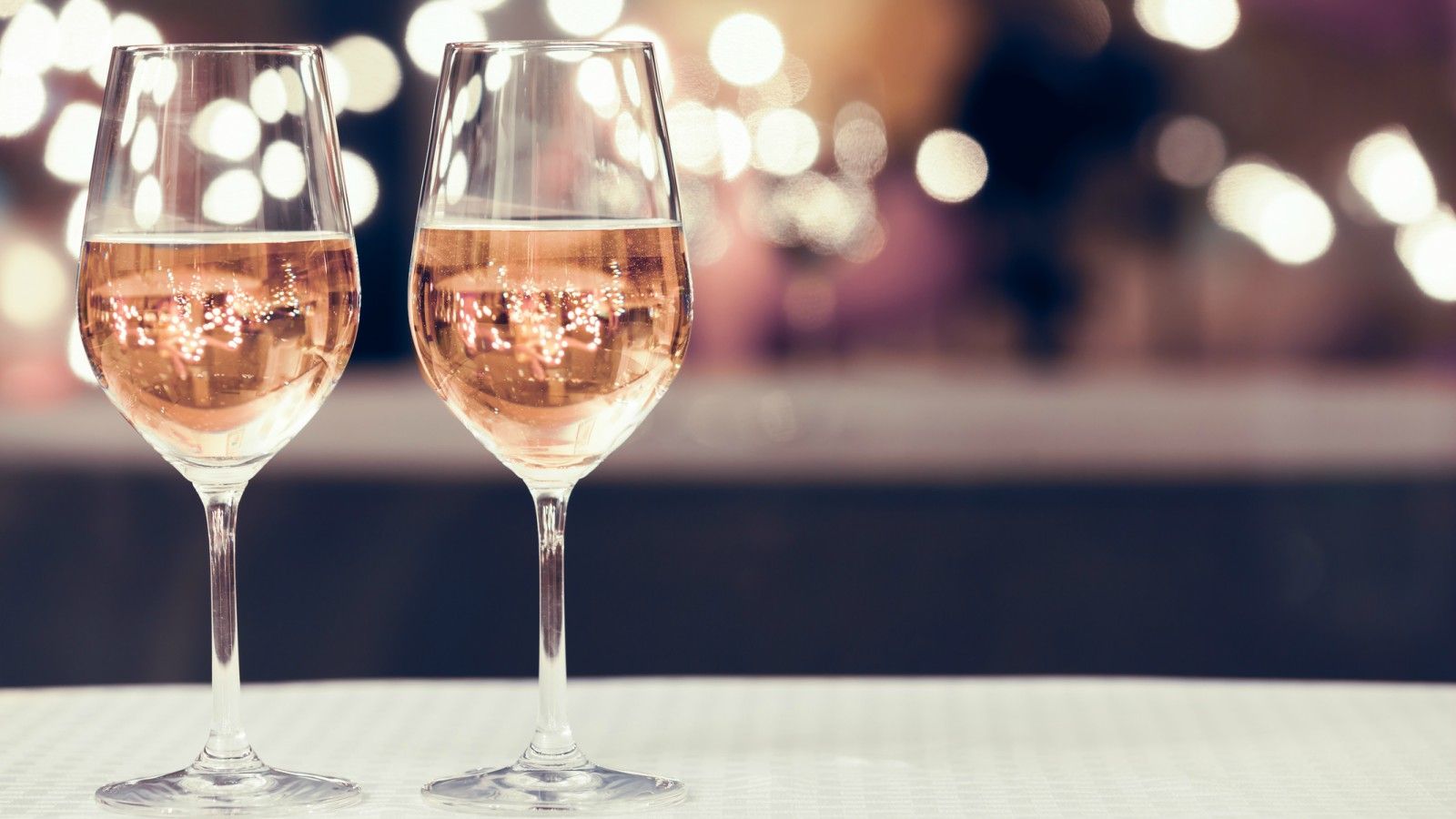 Wineries
Charron Vineyards and Winery - 29 minutes/25.2 miles
Kief-Joshua Vineyards - 58 minutes/51.2 miles
Sonoita Vineyards Winery - 65 minutes/ 55. 9 miles
How To Get Here
Unable to find directions, please try again.