Tucson Business Corridor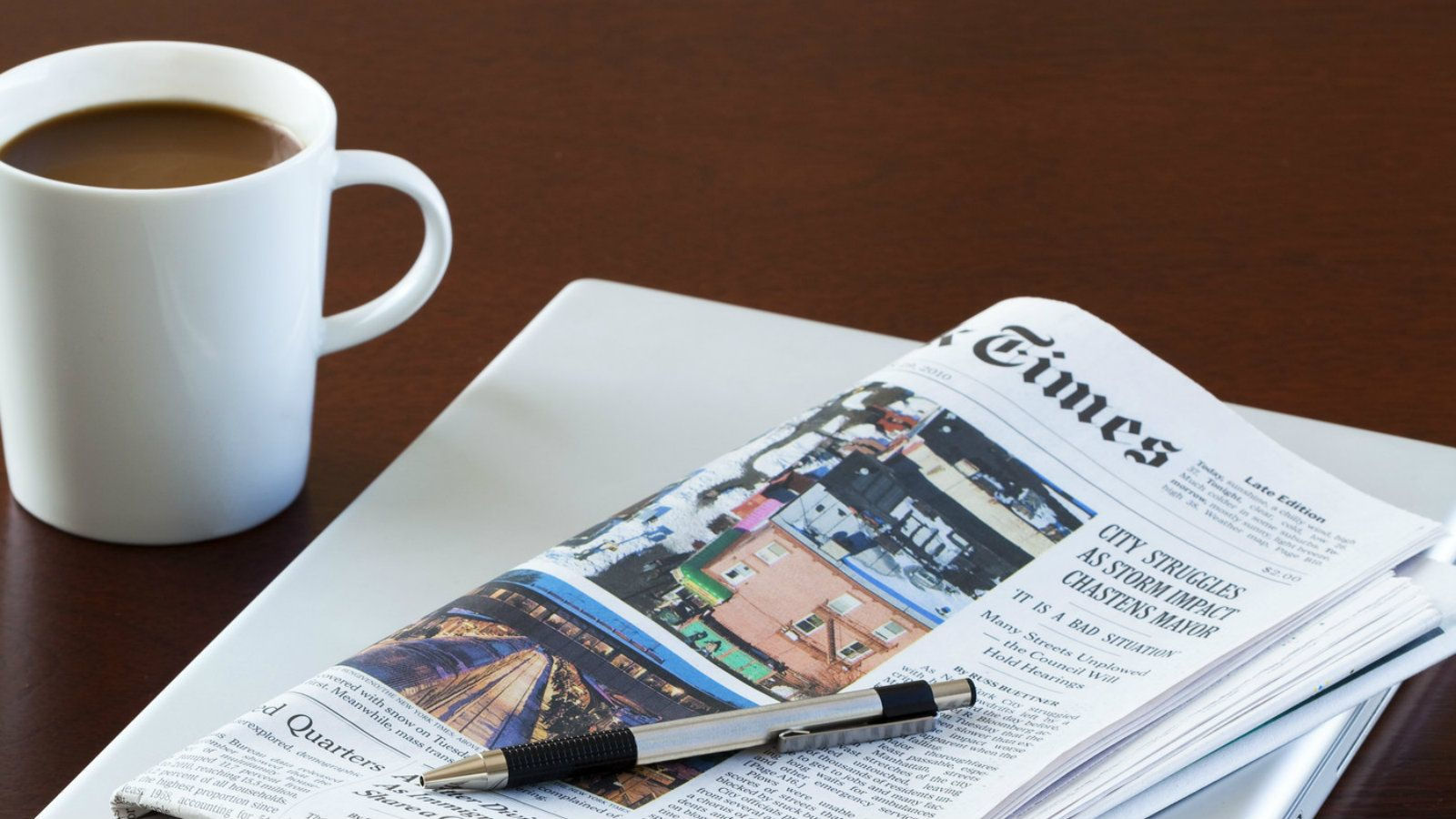 Tucson, Arizona is becoming a bustling city where future technologies are being developed every day. Tucson is home to 5 fortune 500 companies including BM, Raytheon, General Dynamics, Canon USA and Citigroup, as well as several emerging technology companies including NP Photonics, Modavox, and DILAS Diode Laser.
Four Points Tucson Airport is a short drive to all of these businesses and next to the Tucson International Airport. Here, we make everything easy for your business trip including free parking, free shuttle service to and from the airport, fast & free WiFi, free bottled water, free daily newspaper, and fitness center. Our corporate clients will also enjoy free shuttle service within a 5-mile radius of the hotel.
Ascent Aviation Service Corp.
6901 S. Park Ave., Tucson, AZ
3.7km/2.3 miles
BAE Systems
3292 E. Hemisphere Loop, Tucson, AZ
3.2 km/2.0 miles
Bombardier Corp.
7255 E. Aerospace Blvd., Tucson, AZ
8.1 km/5.0 miles
Brinks
4141 E. Tenessee, Tucson, AZ
7.63 km/4.74 miles
Caid Industries
2275 E. Ganley Rd., Tucson, AZ
3.2 km/2.0 miles
Caterpillar
5000 W. Caterpillar Trail, Green Valley, AZ
45.1 km/28.0 miles
Flight Safety
1071 E. Aero Park Blvd. , Tucson, AZ
6.49 km/4.03 miles
Pima County Health Department
3950 S. Country Club Rd. Ste. 100, Tucson, AZ
6.73 km/4.18 miles
GE
1401 E. Valencia, Tucson, AZ
2.9 km/1.8 miles
Honeywell
11100 N. Oracle Rd., Tucson, AZ
37.0 km/23.0 miles
IBM
9000 S. Rita Rd., Tucson, AZ
19.3 km/12.0 miles
Intuit, Inc.
2800 E. Commerce Center Pl., Tucson, AZ
3.2 km/2.0 miles
Lockheed Martin
1500 E. Valencia Rd., Tucson, AZ
3.2 miles/2.0 miles
Millionair Aviation
1840 E. Valencia Rd., Tucson, AZ
2.08 km/1.29 miles
Rain Bird
6991 E. Southpoint Rd., Tucson, AZ
11.3 km/7.0 miles
Raytheon Corp.
1151 E. Hermans Rd., Tucson, AZ
6.4 km/4.0 miles
Solon Corp.
6950 S. Country Club Rd., Tucson, AZ
1.42 km/0.88 miles
United Health Care
6245 E. Broadway #600, Tucson, AZ
17.95 km/11.15 miles
University Physicians Healthcare
2701 E. Elvira Rd., Tucson, AZ
8.1 km/5.0 miles
Arizona Air National Guard
1500 E. Valencia Rd., Tucson, AZ
0.8 km/0.5 miles
Davis-Monthan Air Force Base
4175 S. Alamo Dr., Tucson, AZ
8.1 km/5.0 miles
US Border Patrol
2430 S. Swan Rd., Tucson, AZ
12.9 km/8.0 miles
Arizona Army National Guard
4500 N. Oracle Rd. #413, Tucson, AZ
22.63 km/14.06 miles
US Govt Coronado National Forest
3265 E. Universal Way, Tucson, AZ
2.09 km/1.3 miles