Tucson Nightlife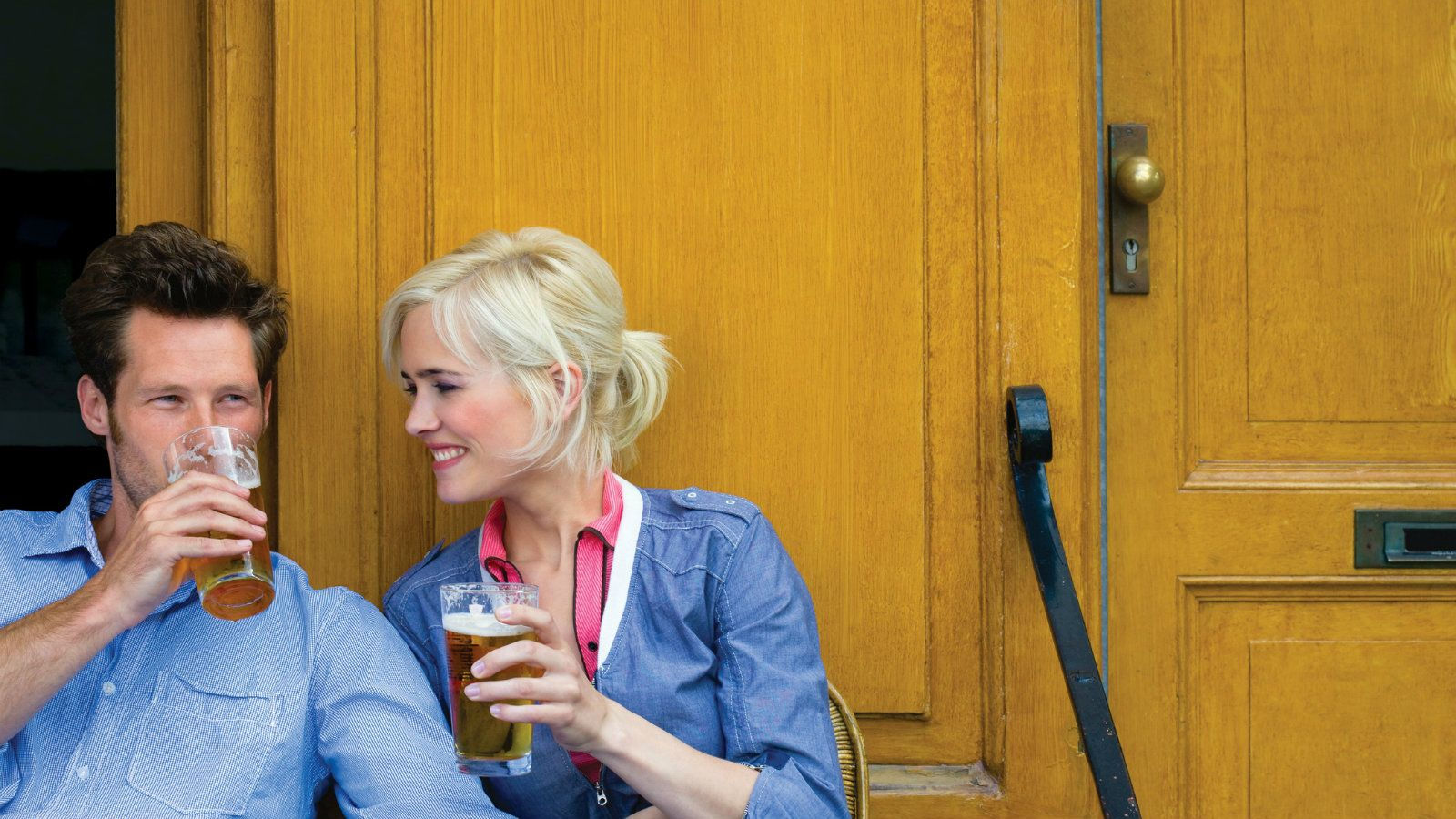 Tucson's variety of great nightspots ranges from quiet wine bars to college hangouts and high-energy dance clubs, with lots in between. You'll find brewpubs, sports bars, country/western saloons, GLBT clubs, comedy shows, performing arts halls, and casino gaming complexes. Most clubs and entertainment venues close by 2 AM.
Tucson's younger crowd usually congregates in the University of Arizona Main Gate area, Fourth Avenue, and downtown. In these trendy and hip areas, you'll find everything from neighborhood bars to arty cafes, and several music venues dedicated to showcasing leading local, regional, and national touring bands.
Patrons with more mature tastes tend to gravitate toward restaurants and bars in the foothills. Upscale shopping areas such as La Encantada and Casas Adobes, which feature jazz and blues performances in their lush courtyards, and the restaurants and bars in the area cater to clients with more sophisticated palates. Foothills lodging properties also offer music and entertainment onsite, and the resort bars and restaurants are popular with locals and visitors alike. These elegant venues complement the refined ambience with set dress codes.
For Latino-influenced entertainment, several midtown-area restaurants feature mariachi bands, live salsa music and dancing, and flamenco performances. Country-and-western music is popular at several saloons featuring honky-tonk fun, with line dancing and western ambiance.